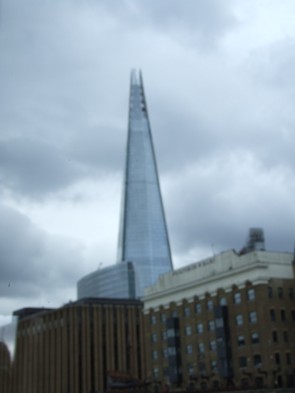 London trip this year was open to both Seneca and Shawnee cub packs and was well attended by both.

As usual we stayed at 1st Uxbridge Scout HQ and travelled by tube into the city from here.

On the Saturday we travelled to Westminster where we met up with Rob (Shere-Khan) from Southampton and Margaret (Hathi) and Kevin who had been down in London for a break.

We then boarded a sightseeing boat and travelled down the river, passing all the very popular sights to the Thames Barrier.