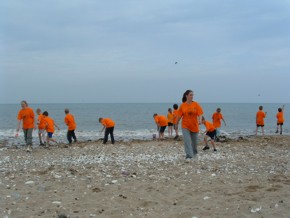 The Cubs Summer Camp is the longest cub camp of the year. This means plenty more time to cram in all those exciting activities. This years camp was held at Raywell Park. The activities included:
Playing on Bridlington beach

Climbing

Visiting The Deep

Sight-seeing at The Humber Bridge

Playing with the Earth Ball

Making Viking Costumes

Then wearing them!
Looking at the photos I'd say everyone had a great time!